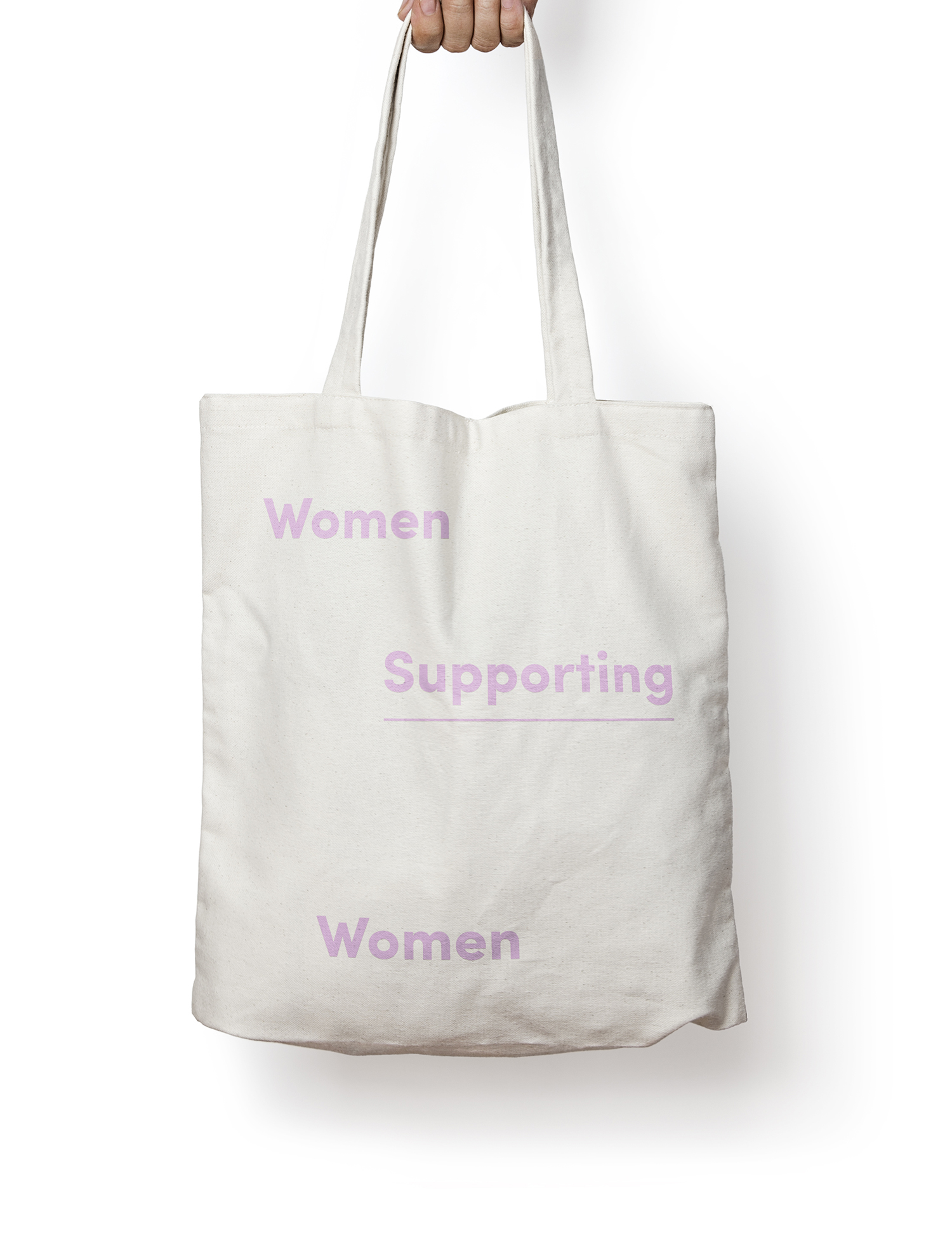 Supporting Women Tote
Lavender ink printed on a natural canvas tote. Printed locally in the USA.
Please note that all items ship as soon as possible. We are run by a small group of people and try our best to get your items to you quickly. Please excuse any slight delays.